Hotels

Gh Casas, specialists in HOSTEL, we have created a team to search for the best locations to install the Hostel and thus be able to obtain a quick return on investment.

Catalogue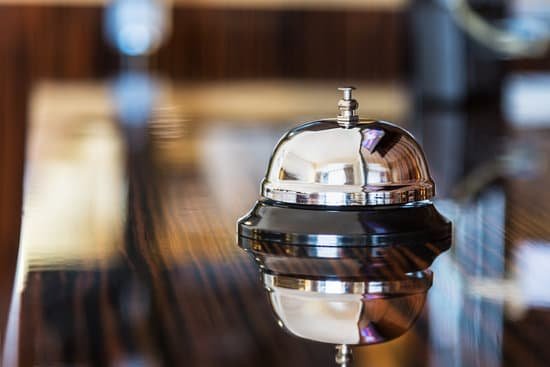 We also have the necessary training and resources to be able to offer the most appropriate service to hotel owners, at GH Invest Real Estate, we analyze and evaluate the performance and operation of the hotel, in order to maximize the benefits.
We help hotel owners to maximize asset value and get the best investment.
We know the Hotel Market very well and thus we can maximize profitability.
We value any type of Hotel for the owners or potential investors.
We find the hotel operator that suits the property to be able to give more profitability to your investment.
We have the support of different banking entities specializing in the purchase and management of Hotels, so the financing would be viable.